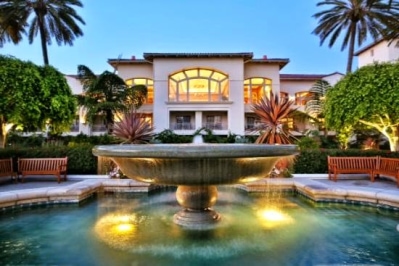 Park Hyatt Aviara Resort
7100 Aviara Resort Drive
Carlsbad, CA 92011
Rate: $299 + tax (expires March 16, 2017)
Resort fee of $30
1-888-421-1442 or book online
Nestled on 200 acres along the Batiquitos Lagoon, this upscale golf and spa resort is an award-winning retreat featuring 5 restaurants, and scenic hillside views. This 5-star rated property features the picturesque Park Hyatt golf course, an 18-hole Arnold Palmer-designed course and the luxurious Aviara Spa.
Check In and Check Out
If possible, plan your arrival for the afternoon. Check-in at the hotel is 4:00 pm, and check-out is prior to 11:00 am. Luggage storage arrangements for early arrivals or late departures can be made with the bell Capitan.
High Speed Internet Access
High speed internet is provided complimentary in your sleeping room.
Dining
Visit the Park Hyatt's website for more information on dining options, both on the property and in the surrounding area.

Activities
For more information on recreational activities, please visit the resort's services & amenities page. Information about the spa is available here.
Thank You to Our Sponsors